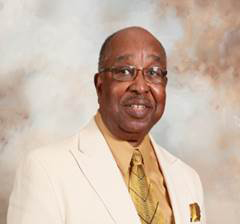 BISHOP DR. SYLVESTER WASHINGTON
N.E.M. EXECUTIVE DIRECTOR
Pastor, Pleasant Hill Baptist Church
Los Angeles, CA.
Bishop Washington has been the Pastor of Pleasant Hill Baptist Church for well over 40 years and leads the charge of the National Evangelism Movement. He is a dedicated Man of God with a shepherd's heart, who teaches the Gospel messages of Jesus Christ. Bishop Washington leads Pleasant Hill in their mission to feed the hungry, comfort the downtrodden and bereaved, befriend the friendless, clothe the naked and witness to the lost.  Pleasant Hill, under Bishop Washington's leadership, is a "R.I.C.H." Church Family, meaning: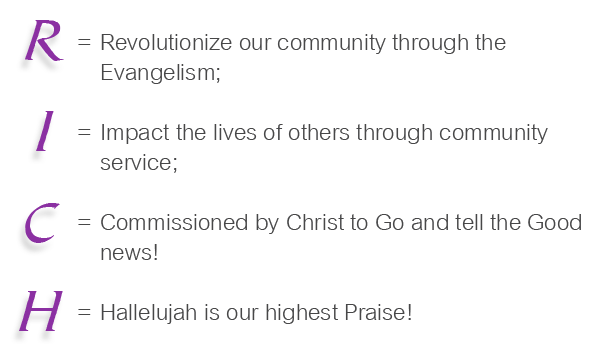 Bishop Washington added another honor to his long list of achievements when Los Angeles added his name to the list of streets in the city. Councilman Bernard Parks and former Councilwoman Jan Perry announced the designation of 'Sylvester Washington Court' at Pleasant Hill Baptist Church on September 8. Members and friends applauded the recognition of Dr. Washington, who has devoted more than 43 years to improving his community.  During his tenure as pastor of Pleasant Hill, Mayors Tom Bradley and Antonio Villaraigosa, U.S. Congresswomen Maxine Walters, Diane Watson and Karen Bass, Supervisor Mark Ridley-Thomas and others have saluted his contributions.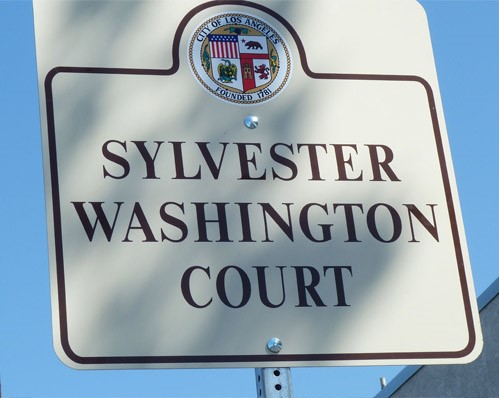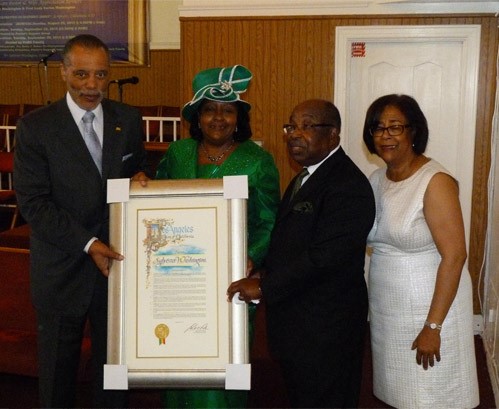 Bishop Washington's vision is highlighted by a desire to inspire the members of the congregation to respond in greater numbers to the ministry of Evangelism (i.e. The Mandate of the Church) for the purpose of serving the congregation, neighborhood and community.
With N.E.M., Bishop Washington fuels these ideals and leads the organization's mission to teach anyone, of any denomination, how to witness to a dying world about Jesus Christ.