WE WELCOME YOU!!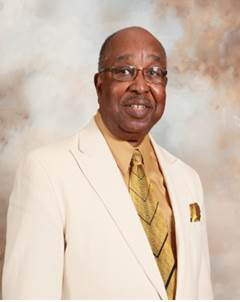 Welcome to the National Evangelism Movement, Inc.  We are so blessed to have you take a closer look at our website and join us in a new era of Ministry and Evangelism.  In "such a time as this", the NATIONAL EVANGELISM MOVEMENT has yet again shifted our paradigm.   Guided by the Holy Spirit, we've expanded our already vibrant curriculum, and we have increased our teaching and administrative staff, because we have you in mind!
God's mandate to us is the same:  to go and share the gospel. Our basic tool is still the same, the Holy Bible and we are still compelled to draw men and women with a passion for Christ to come and join the GREATEST crusade there is:   Soul Winning!!!
So as you explore this website our hope and prayer is that you will catch the vision and come join us in a vital work whose goal is the perfecting of the saints of God, by doing the work of MINISTRY!! Our trained facilitators will show you how.
Visit the various areas of this website and then commit to connecting with us at our upcoming events listed under the EVENTS tab. Browse our gallery, curriculum and N.E.M. Pastors' page.
Please register for our upcoming events and join us in equipping the saints. You will never be the same!
Bishop Sylvester Washington,
National Executive Director,
National Evangelism Movement, Inc.