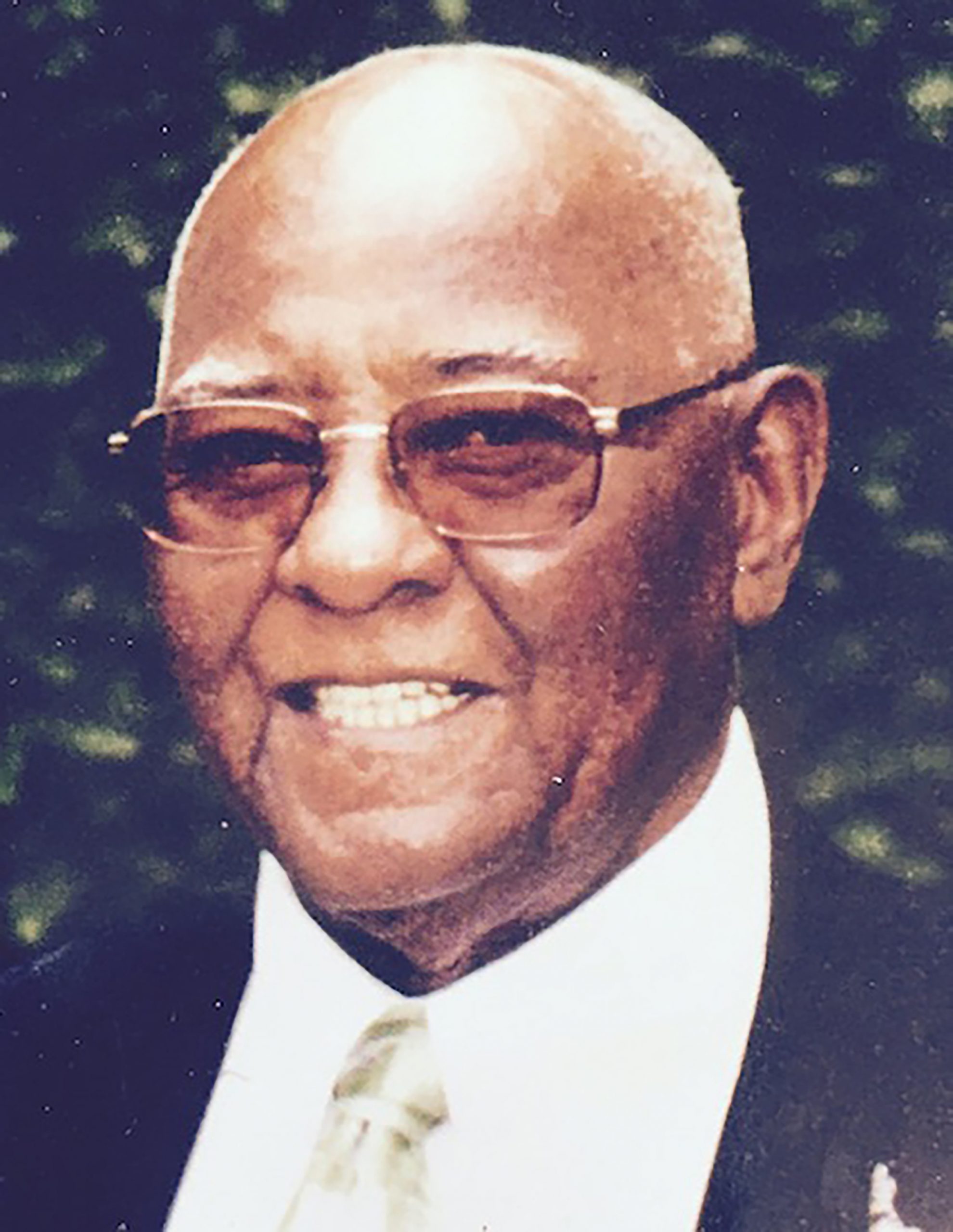 Remembering NEM Organizer Dr. Rocellia Johnson
December 17, 1922 – September 19, 2018
When the Rev. Rocellia Johnson migrated to Los Angeles in 1941, no one foresaw that God would use his ministry in such an impactful way. But empowered with Christ's favor, Pastor Johnson drew thousands of people to the Lord by organizing Bethany Baptist Church of West Los Angeles in 1958, founding Bethany Christian Bible College (BCBC) in 1978 and serving 27 years as executive director of the National Evangelism Movement (NEM).
Even after retiring as Bethany's senior pastor in 2009, Johnson moved to pastor emeritus status where he still shared his time and talents with the church and BCBC, always focused on making a tangible difference in the lives of believers. His long ministry came to a close on Sept. 25, when Johnson passed away in Los Angeles at the age of 95.
Reflecting on Johnson's extensive ministry, the Rev. Dr. L.A. Kessee, pastor of Bethany Baptist said, "Dr. Rocellia Johnson's ministry touched thousands of lives from Los Angeles to Nova Scotia to Trinidad. He was one of a kind. He possessed an uncanny ability to make everybody feel as though he or she had him all to one's self. He was a great man."
Offering similar comments, Bishop Sylvester Washington, pastor of Pleasant Hill Baptist Church, said, "Dr. Johnson, pastored the Bethany Baptist Church of West Los Angeles for more than 40 years.  I, and many other pastors and saints, will miss this man of God.  He was truly a visionary and one of God's great leaders."
The Rev. Dr. Reginald Pope, pastor of Bethel Baptist Church, recalled that when he first met Johnson 34 years ago, his initial perception was that Johnson "was a mean man. But, as I got to know him, he was not mean at all, but he did mean business when it came to the National Evangelism Movement, Inc."
Pope, who served as an instructor and treasurer during Johnson's tenure at NEM, noted that Johnson "quietly paid the registration and transportation costs" to enable many pastors of smaller churches to attend NEM conferences. Johnson also assisted Pope in establishing the first evangelism training class at Bethel's School of Evangelism.
Pastor Johnson was born in Broken Arrow, Oklahoma on Dec. 17, 1922. Relocating to Los Angeles as a young adult, God prepared Pastor Johnson through spiritual guidance, experience and education.
"I joined the Metropolitan Baptist Church, under the leadership of Dr. George H. Washington, Jr., and I began my theological studies at the Los Angeles Bible Training School under his tutelage," said Pastor Johnson in a 2015 L.A. Sentinel interview.
He went on to earn an Associate of Arts degree at Los Angeles Business College, a Bachelor of Theology degree at the Preachers and Teachers Training School, a Master's degree in theology at Fuller Theological Seminary, a second Master's Degree in pastoral psychotherapy at the American Institute of Family Relations as well as a Master's degree in family counseling at University of LaVerne.
Explaining his lifelong commitment to teaching and training God's people, Pastor Johnson said, "I believe in the stronghold of the church. James 1:22 says, 'But be ye doers of the Word, and not hearers only, deceiving your own selves.'
"Also, I was moved by the Biblical mandate to witness to the lost and to train the saved for service.  For Jesus said in Matthew 7:26, 'and everyone that heareth these sayings of mine and doeth them not, shall be likened unto a foolish man, who built his house upon the sand.'"
The Los Angeles City Council recognized his achievements in 2015 by designating the corner of King Boulevard and Hillcrest Drive as "Dr. Rocellia Johnson Place."
His legacy will be further secured with next year's opening of Stella Middle Charter School on Bethany's property, said Rod Miles, executive director of the Baldwin-Bethany CDC. "Pastor Johnson has this vision to provide a strong curriculum for youth that focused on leadership skills, academic excellence, high self-esteem and college attendance. The classes at Stella, which will be for grades 5-to-8, will reflect his dream."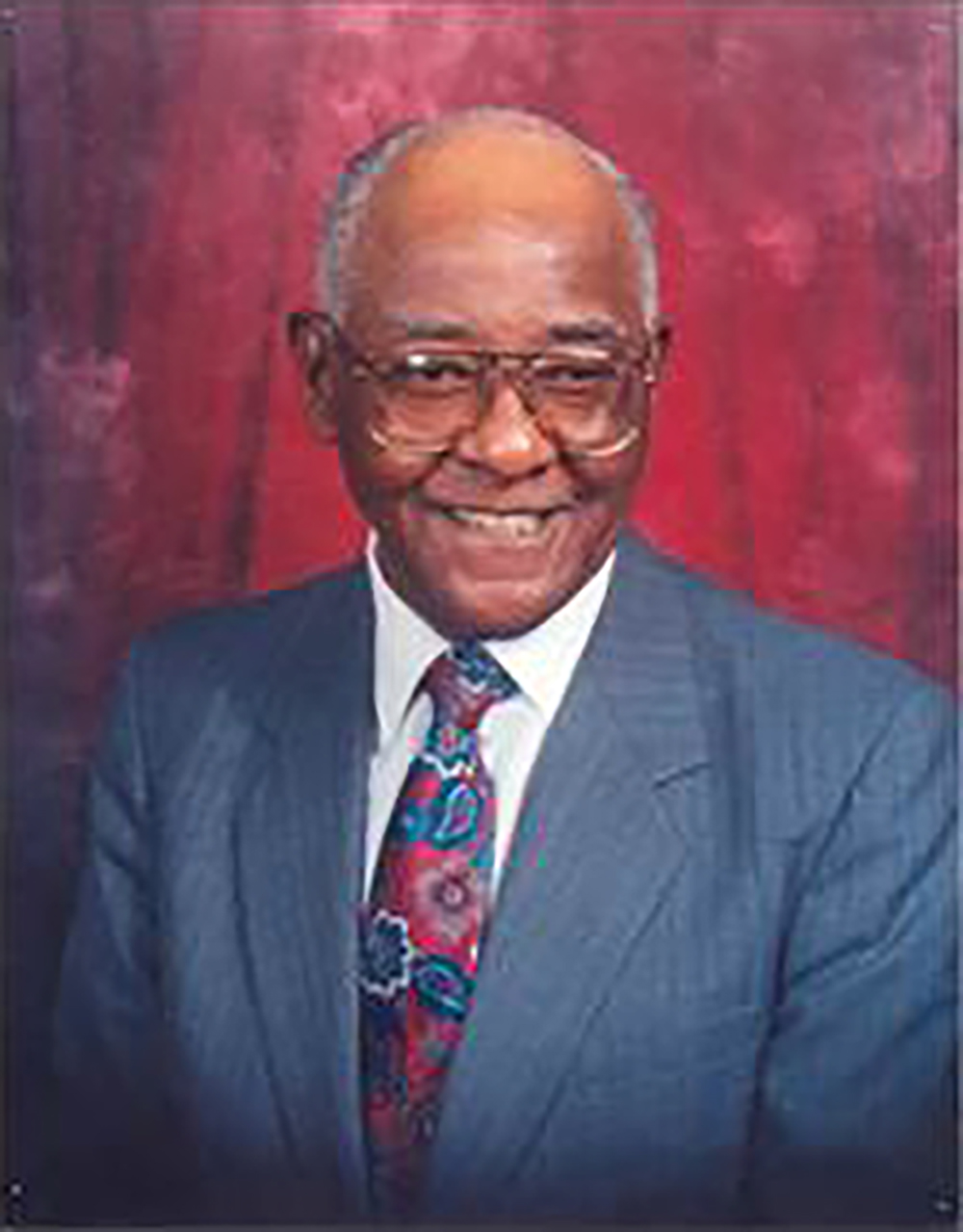 Johnson's wife, Dorothy, preceded him in death. His survivors include his daughter, Rosalyn Kay Adams; and granddaughters, Ebonie, Angel and Vaughn.
Thirty-two years ago, the Rev. Dr. Rocellia Johnson had a vision.  As the pastor and organizer of Bethany Baptist Church of West Los Angeles, he wanted his congregation to grow in the knowledge of the Lord.
Acting on his dream, Dr. Johnson founded Bethany Christian Bible College, an accredited ecumenical institution in Southwest Los Angeles that currently registers more than 800 people a year.
"Dr. Johnson, who retired in 2009, established the school in an effort to build a well-informed congregation.  He sincerely believed that God's people, when given the Biblical facts, will normally do the right thing," said the Rev. Dr. L.A. Kessee, president of the college and pastor of Bethany.
"The mission of the school was then, and remains, to inform and inspire men and women to be more effective in performing the work of church ministry."
In May 2015, The City of Los Angeles designated the corner of King Boulevard and Hillcrest Drive as 'Dr. Rocellia Johnson Place.' Dr. Johnson is the founder of Bethany Baptist Church, Bethany Bible College and the National Evangelism Movement.  
Joining in the celebration are (l-r) Assemblyman Sebastian Ridley-Thomas, Council District 10 Deputy Albert Lord and (far right) his daughter, Rosalyn Adams, and his great-granddaughters